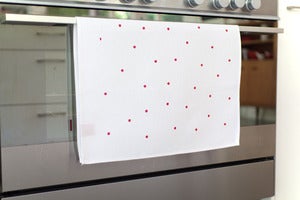 $

19.00
Limited Edition.
Designed & screen printed by hand in Melbourne.
100% cotton tea towel.
Please note: Items are printed to order. A delivery time of 14 days should be expected. If your order is urgent please use the contact page on the website to message me.
+IMPORTANT+
Postage is charged at checkout & is based on a percentage of the total spend. This seemed the fairest way to ensure that postage was reasonable.
Rates are as follows:
$7.50 for purchases up to $49.99
$12.00 for purchases between $50.00 & $99.99
$15.00 for purchases between $100.00 & $199.99
FREE for purchases over $200.00
+INTERNATIONAL POSTAGE+
Please contact me for a quote. Thank you.
Price includes GST.